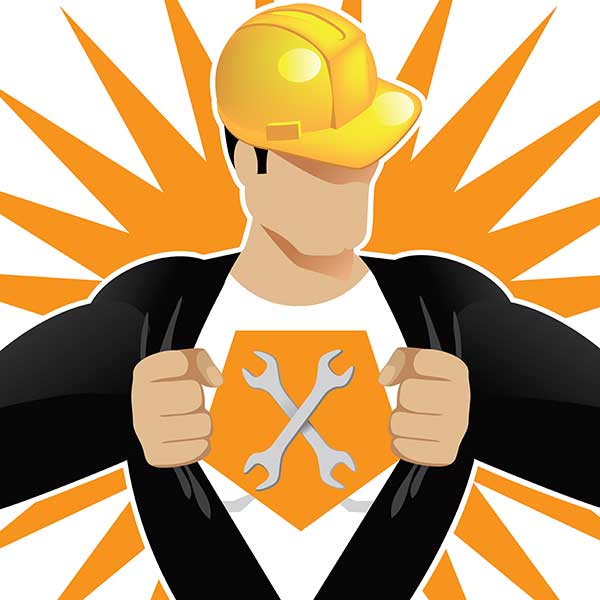 We are heating and cooling professionals! We maintain a high level of quality among our staff. All of our installers and technicians are trained on a regular, on-going basis. We, and they, are certified by the following industry organizations:
Bonded & Insured
License Number: PA057747
City of Erie Appliance Installer License AP228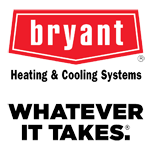 Bryant Dealer
What makes a Bryant Dealer stand out is the unparalleled performance the company offers -- true excellence in every aspect of operations, product solutions and technical know-how.

ENVIRONMENTAL PROTECTION AGENCY (EPA)
On April 22, 2008, the Environmental Protection Agency issued a rule requiring the use of lead-safe work practices aimed at preventing lead poisoning in children. On April 22, 2010, the rule became effective and firms performing renovation, repair and painting projects that disturb lead-based paint in homes, child care facilities, and schools built before 1978 must be certified, individual renovators must be trained by an EPA-accredited training provider, and the firms and renovators must follow specific work practices to prevent lead contamination. To become a certified renovator, individuals are required to take eight hours of training, of which two hours must be hands-on training, to become certified. This training is good for five years. In addition, renovation firms must be certified by EPA or by a state authorized by EPA to administer its own program. The Environmental Protection Agency leads the nation's environmental science, research, education and assessment efforts. The mission of the EPA is to protect human health and the environment. Since 1970, EPA has been working for a cleaner, healthier environment for the American people.